The Global Urn Company is a family owned business that was established in 2001 by Dennis and Debbie Giamalva.
As a wholesale urn distributor to Missouri and Illinois, Dennis is able to provide licensed funeral professionals with the most popular and affordable products in cremation today.
Prior to forming Global Urn, Dennis served as a funeral director and embalmer in the St. Louis area for many years. Throughout his entire career and as a business owner, Dennis values integrity, kindness and professionalism.
If you are interested in seeing how The Global Urn Company can benefit your business, please call Dennis Giamalva directly at (314) 623-0614.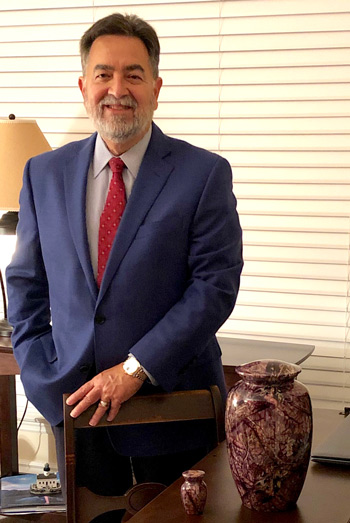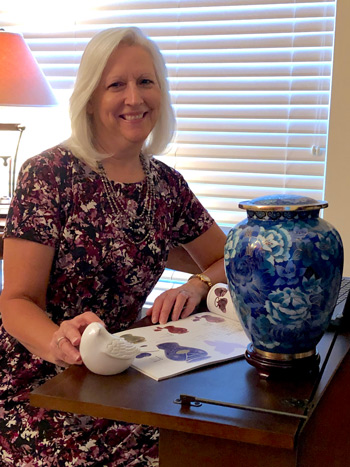 Questions? We want to hear from you.